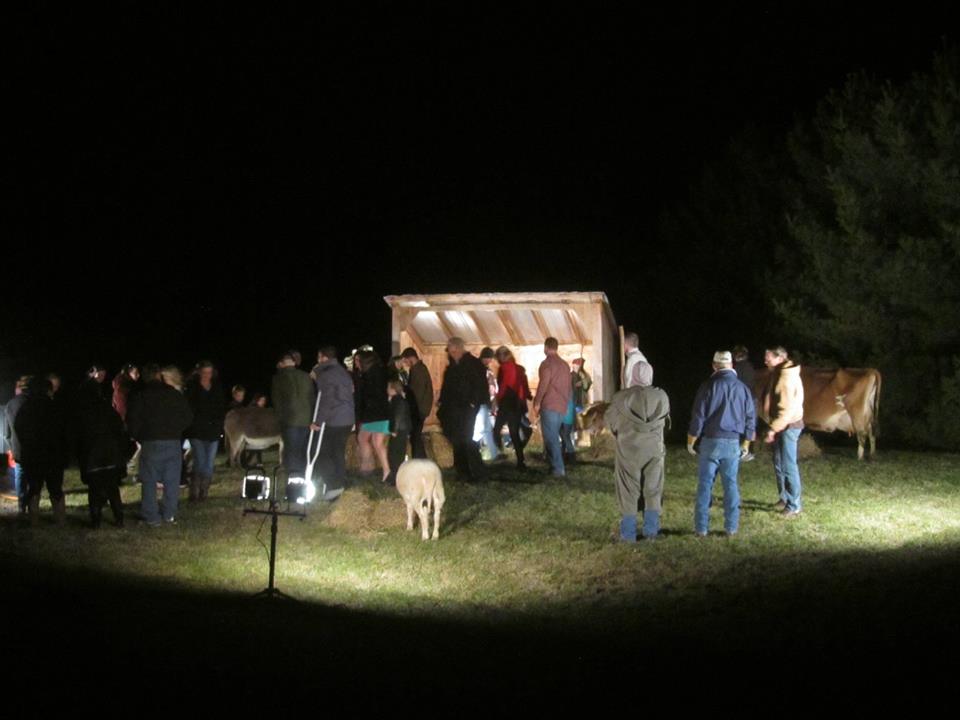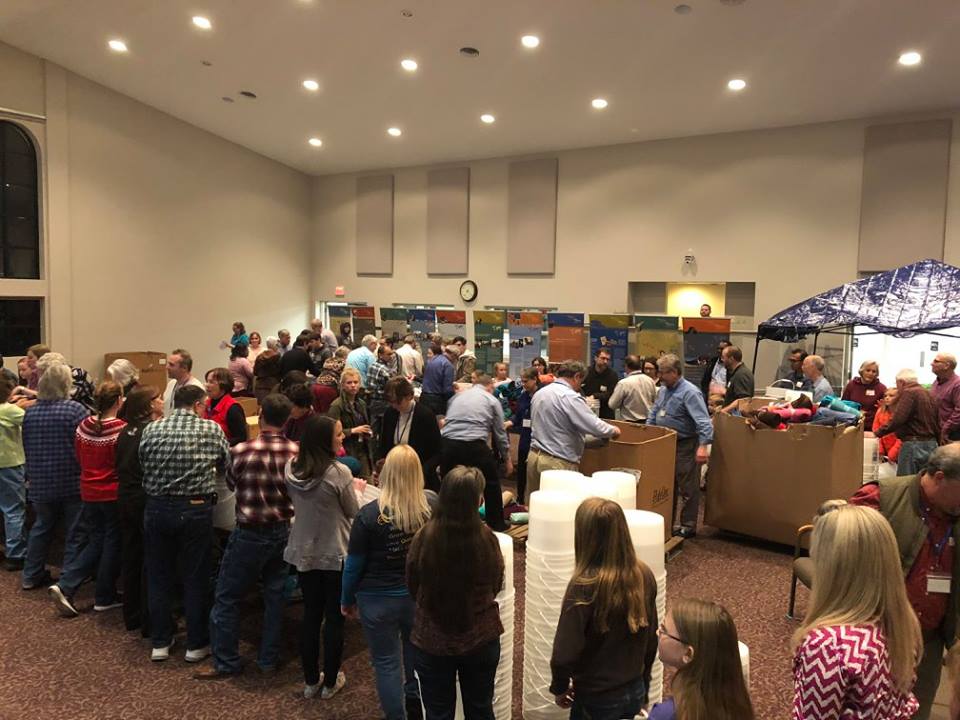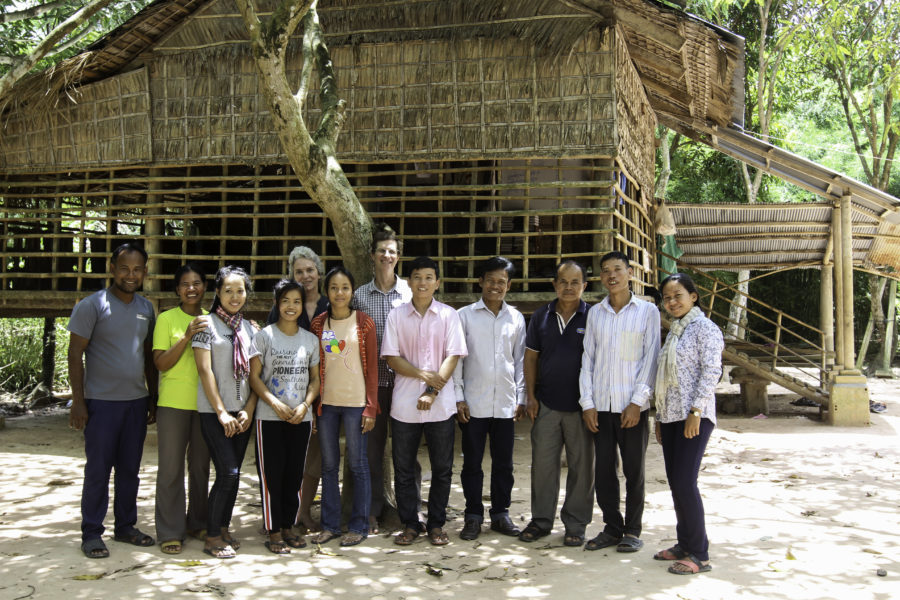 We encourage our church body to be actively living a Jesus life in our post-modern world.    
The church is to be a witness by proclaiming the reign of God in word and deed. The church is to seek the lost, announce salvation from sin, proclaim a gospel of peace, set the oppressed free, work for righteousness and justice, and serve people as Jesus did. The church is called to be a channel of God's healing, and hope to the world even at the risk of our own sacrifice.  The love of Christ compels faithful witnesses to testify for their Savior.
Our church is actively involved with all of the "Local Connections" groups listed on the "Links to Partner Organizations" tab of this website.  
Several of our members are serving Jesus all over the world.
The Confession of Faith in a Mennonite Perspective includes:
The church today is also called to witness to people of every culture, ethnicity, or nationality. The mission of the church does not require the protection of any nation or empire. Christians are strangers and aliens within all cultures. Yet the church itself is God's nation, encompassing people who have come from every tribe and nation. Indeed, its mission is to reconcile differing groups, creating one new humanity and providing a preview of that day when all the nations shall stream to the mountain of the Lord and be at peace.