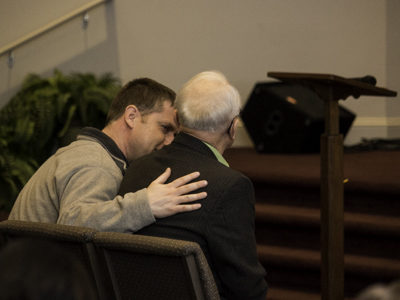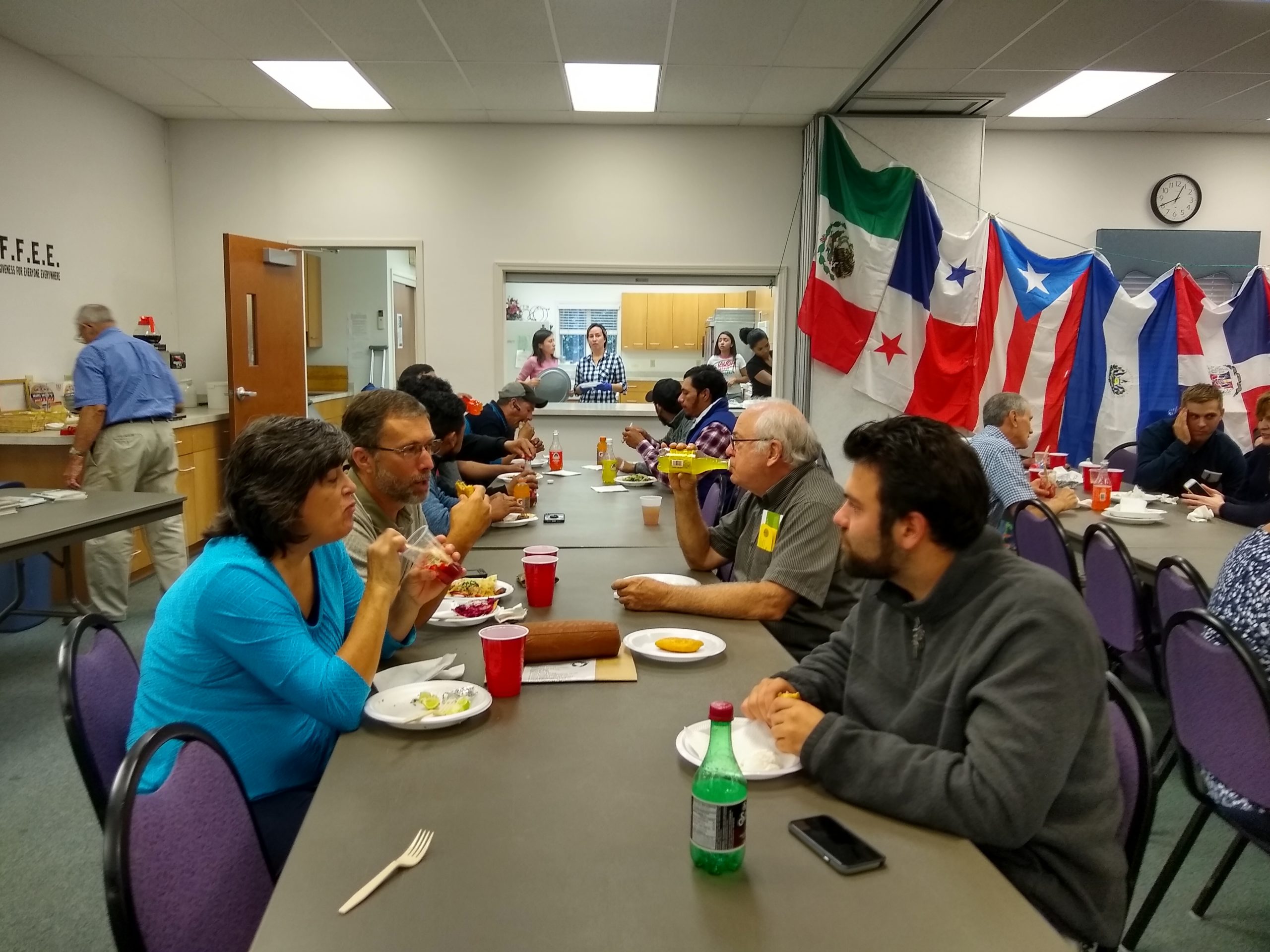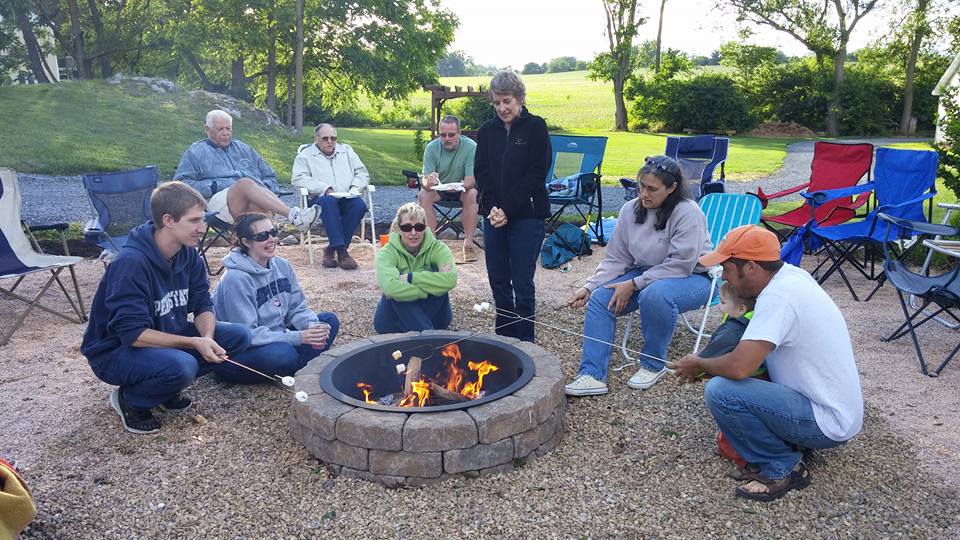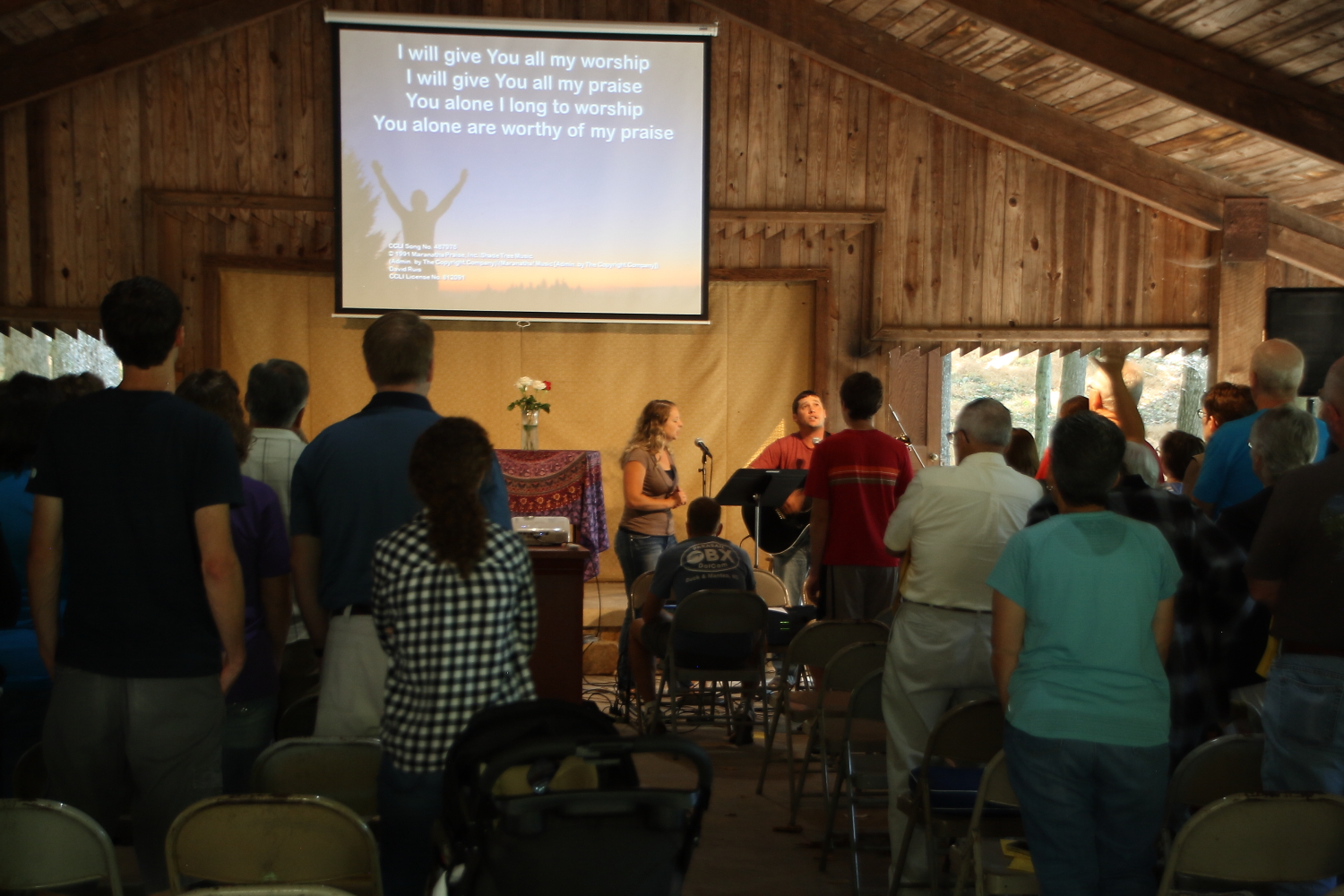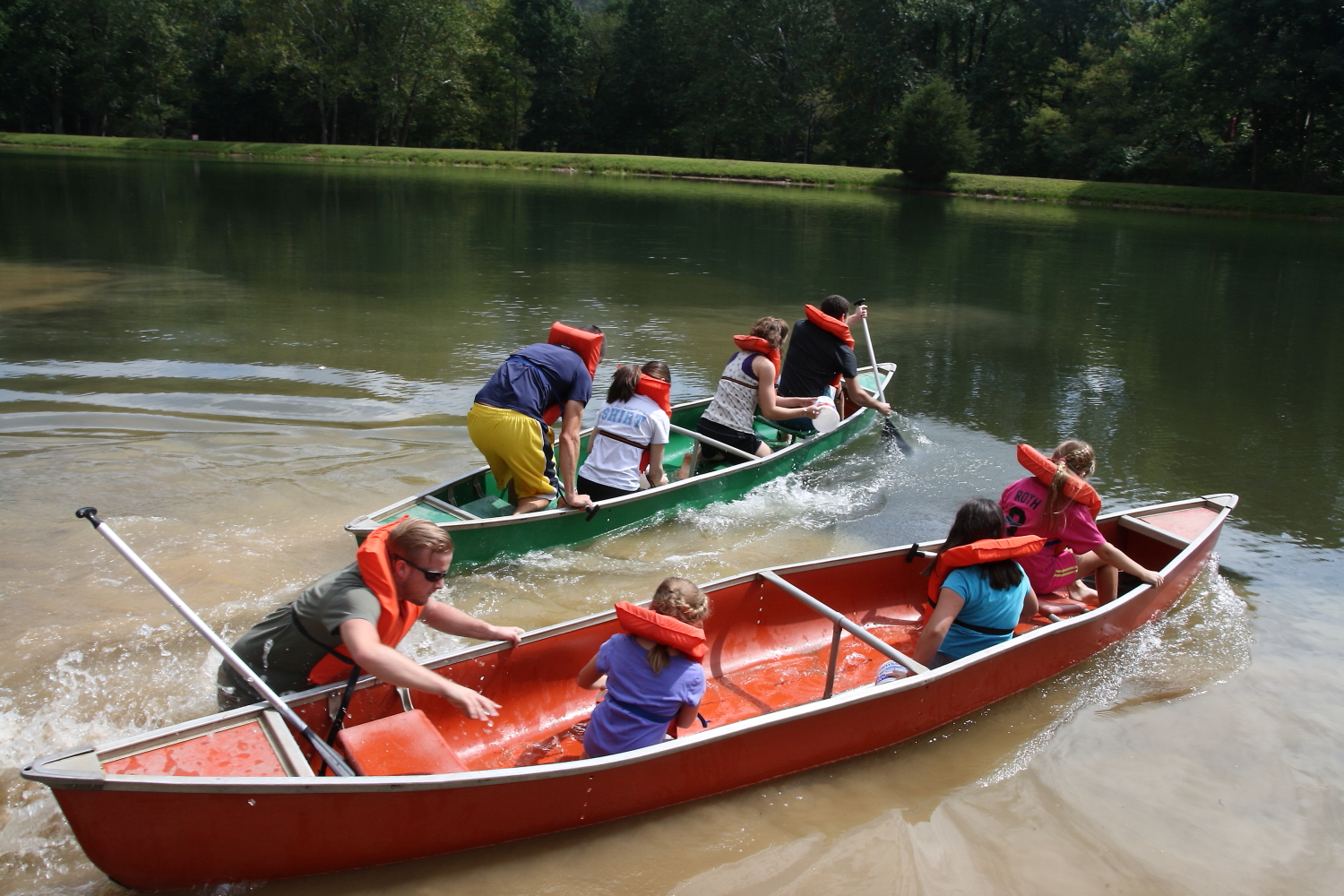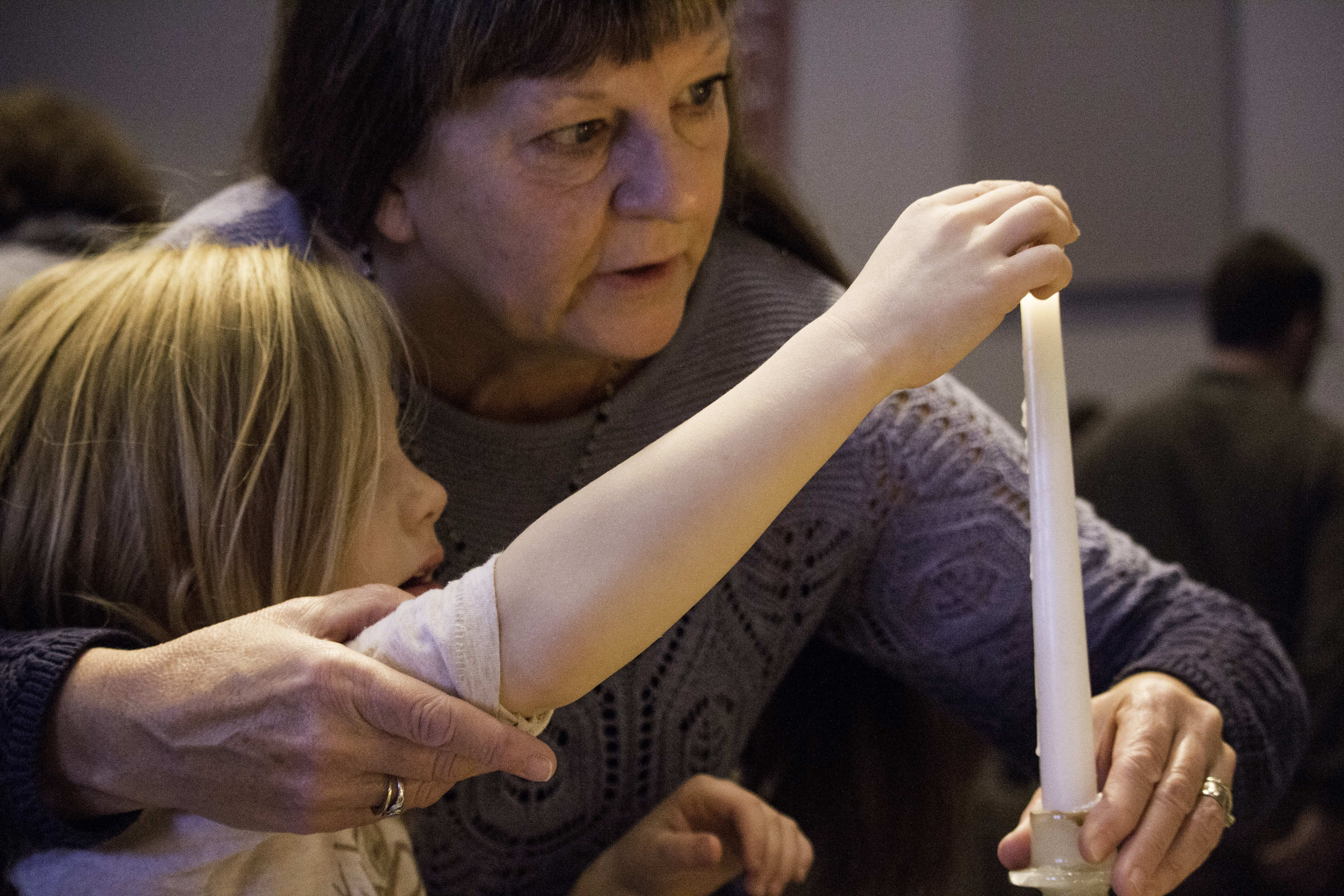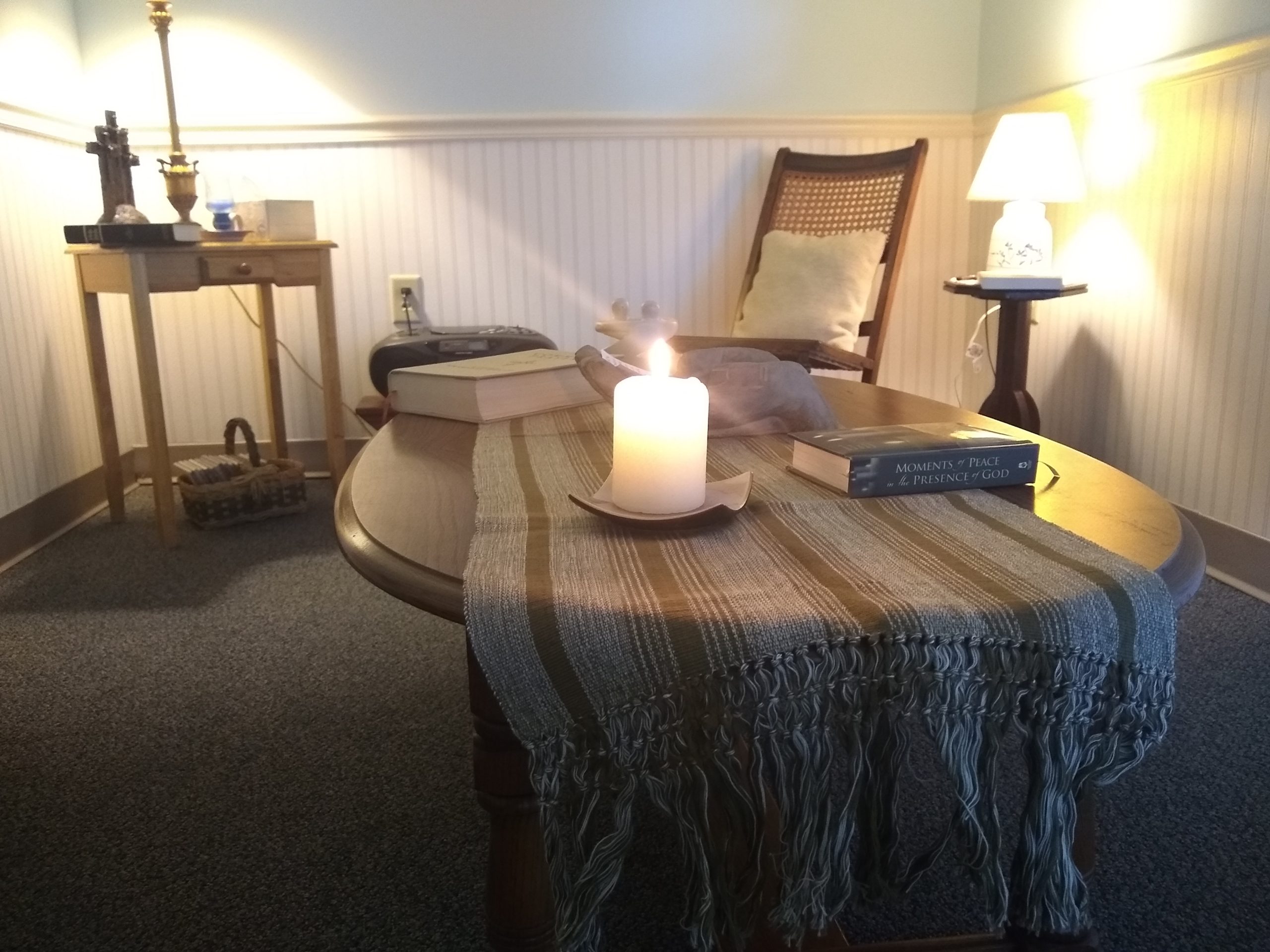 Marion Mennonite Church has in place a very loving, reliable team, which provides care for the congregation in various ways. Our Care Team consists of Twila Dawe, Richard Griffith, Gerald Lehman and Minister of Care, Connie Detwiler, who are available for visits, prayers, phone calls, comfort and counseling.
There are a number of ways our congregation cares for one another: The first Sunday of each month the congregation and visitors are welcome to a Fellowship Meal following the morning worship service. This offers a wonderful chance to get to know others better, as well as time to "catch-up" on each other's lives. There is always an abundance of food, so please join us!
A weekend in the Fall season of each year offers refreshment and relaxation as the congregation and guests retreat to Cove Valley Camp in Mercersburg, PA. The facility provides plenty of comfortable space for all to gather, as well as overnight accommodations in motels, cabins or campsites. Beginning on a Friday evening, all are invited to this weekend filled with adventures including, nature walks, hikes, kayaking, Frisbee golf, a Corn Hole tournament, campfires & S'mores, as well as golfing at a local course. Plenty of playground equipment and a Gaga Ball court help keep the children occupied when they aren't biking. The environment offers several places of quiet as well. Our retreat is brought to a close with a resource person presenting Sunday's worship message, followed by a noon meal. The church building is closed until we meet the following Sunday, anxious to share our retreat stories with one another.
We also stay connected with one another through gatherings with small groups, Women's Ministry, Journeymen, Youth get-togethers and Prime Timers events… something for all ages!
The church Prayer Room can be found on the first level of the building. It is open and available to those needing a quiet place to talk to God, Jesus and the Holy Spirit, or to listen to soft music, read scripture, devotionals, or to just be. A white board hangs outside the Prayer Room door, covering the latest prayer requests. You are welcome to pray for these in your prayer conversation time, as well as to add your own. Also, if you desire, someone from the Care Team will be happy to pray with you.