Welcome!
Rooted
We are a community ROOTED in Christ
Being Transformed and Sustained
being TRANSFORMED by the Spirit, SUSTAINED by God's love,
Actively Inviting
actively INVITING the faces we see each day into the Way of Jesus
WELCOME TO MARION MENNONITE CHURCH!
At Marion Mennonite Church, we seek to invite all into the Way of Jesus.
Our Worship Service begins at 10am. The services lasts about an hour and includes prayer, singing, scripture reading, sermon (approximately 20-30 minutes), offering and a time of "Tending to the Body" to pray for concerns shared prior to the service.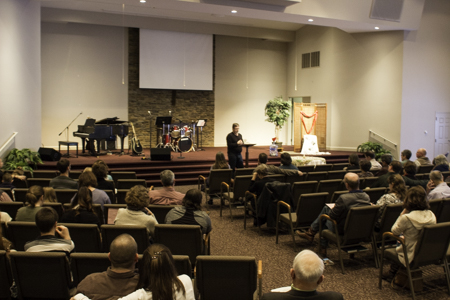 At Marion Mennonite Church, we utilize a wide variety of music, including hymns and contemporary songs along with the instrumental gifts of members in the congregation.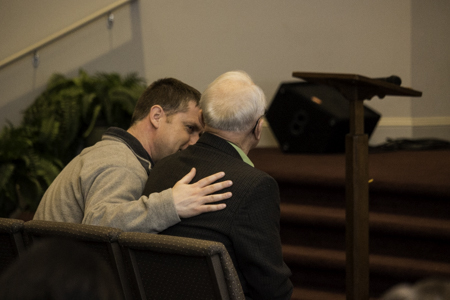 The purpose of the Church Life Commission is to:
– develop vision and encourage a passion for welcoming and integrating people into the life of the congregation
– coordinate and encourage congregational fellowship experiences
-coordinate and encourage caring for the needs of individuals within the congregation
– identify barriers and encourage an atmostphere and spirit of welcome and belonging to those seeking a church family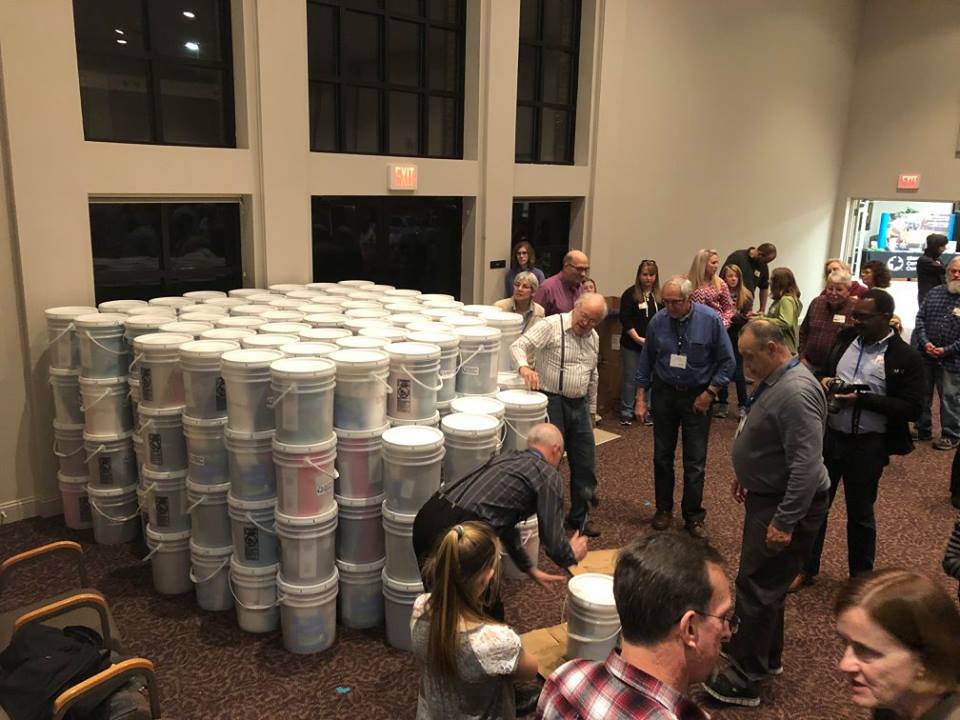 A foundational component of our congregation is service. We wish to invite the faces we see each day into the Way of Jesus and also serve the world together through an Anabaptist perspective.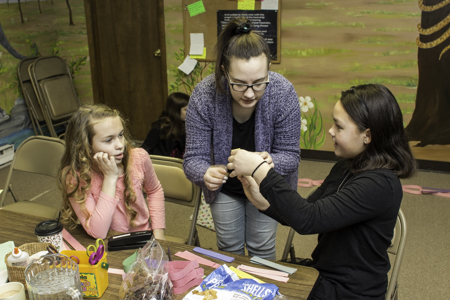 Our Commission's goal is to strengthen the life, witness and discipleship of our members through education and faith formation. The ministries include Sunday School for all ages, Children's Church, Library and Vacation Bible School.