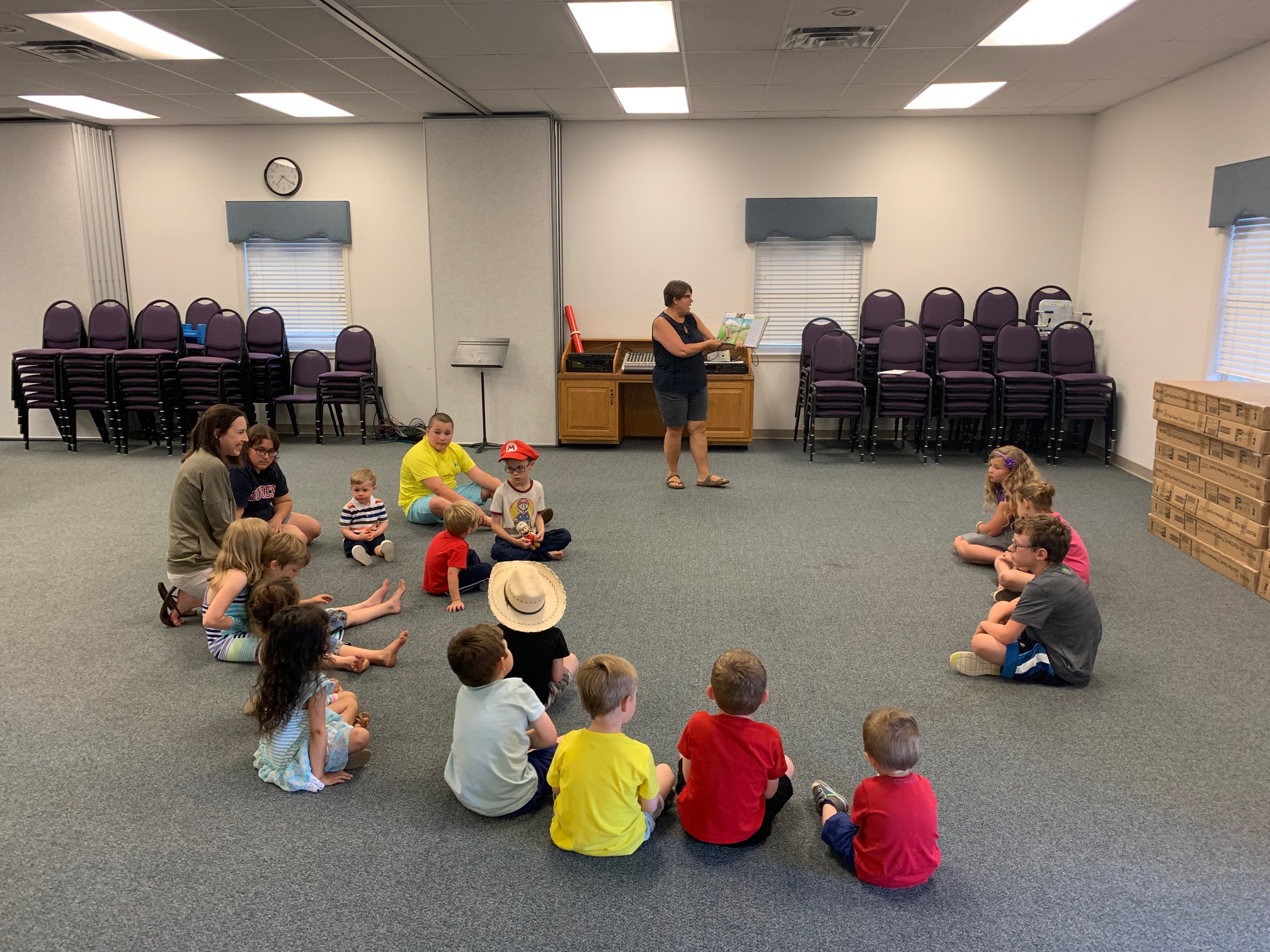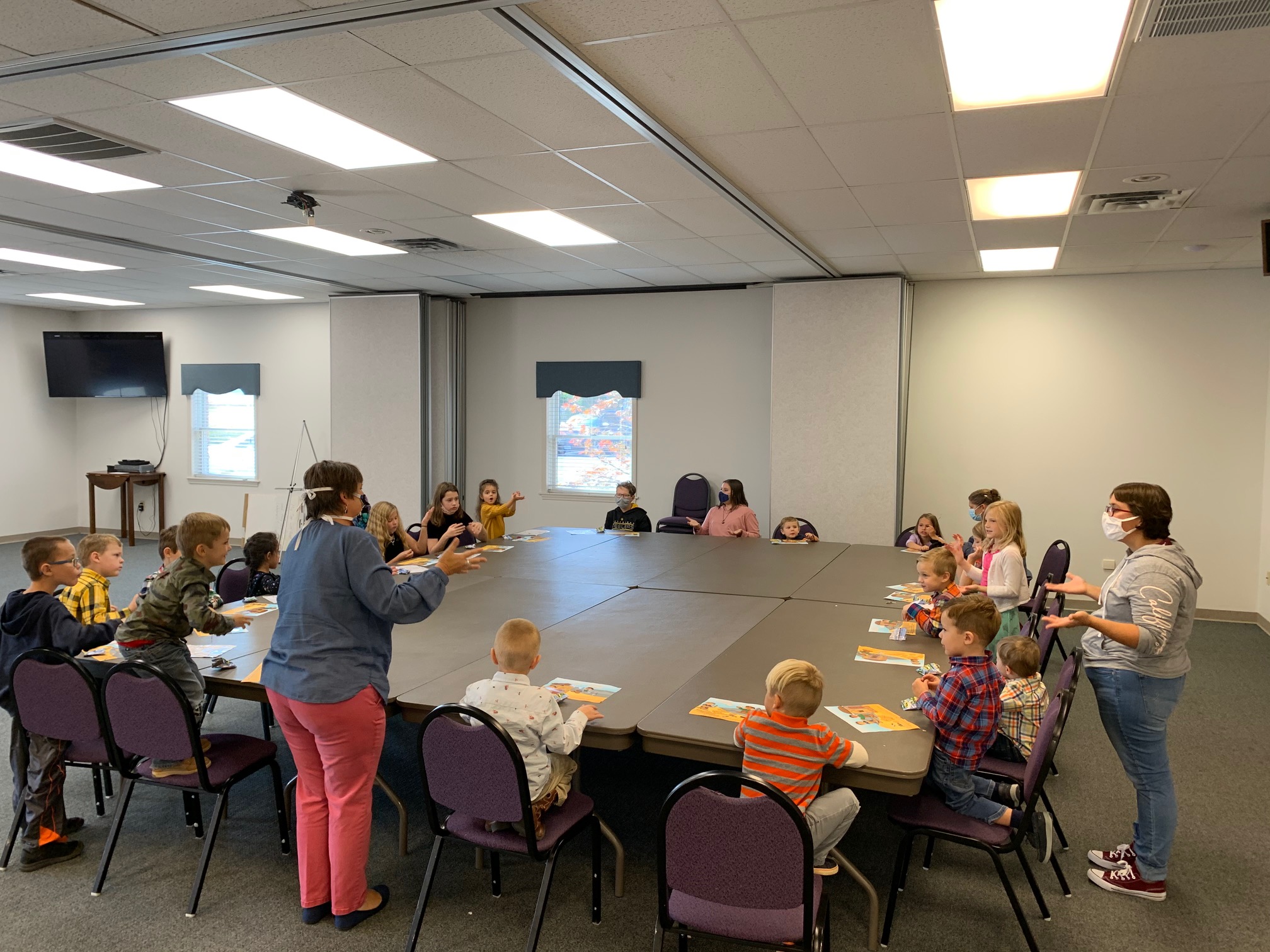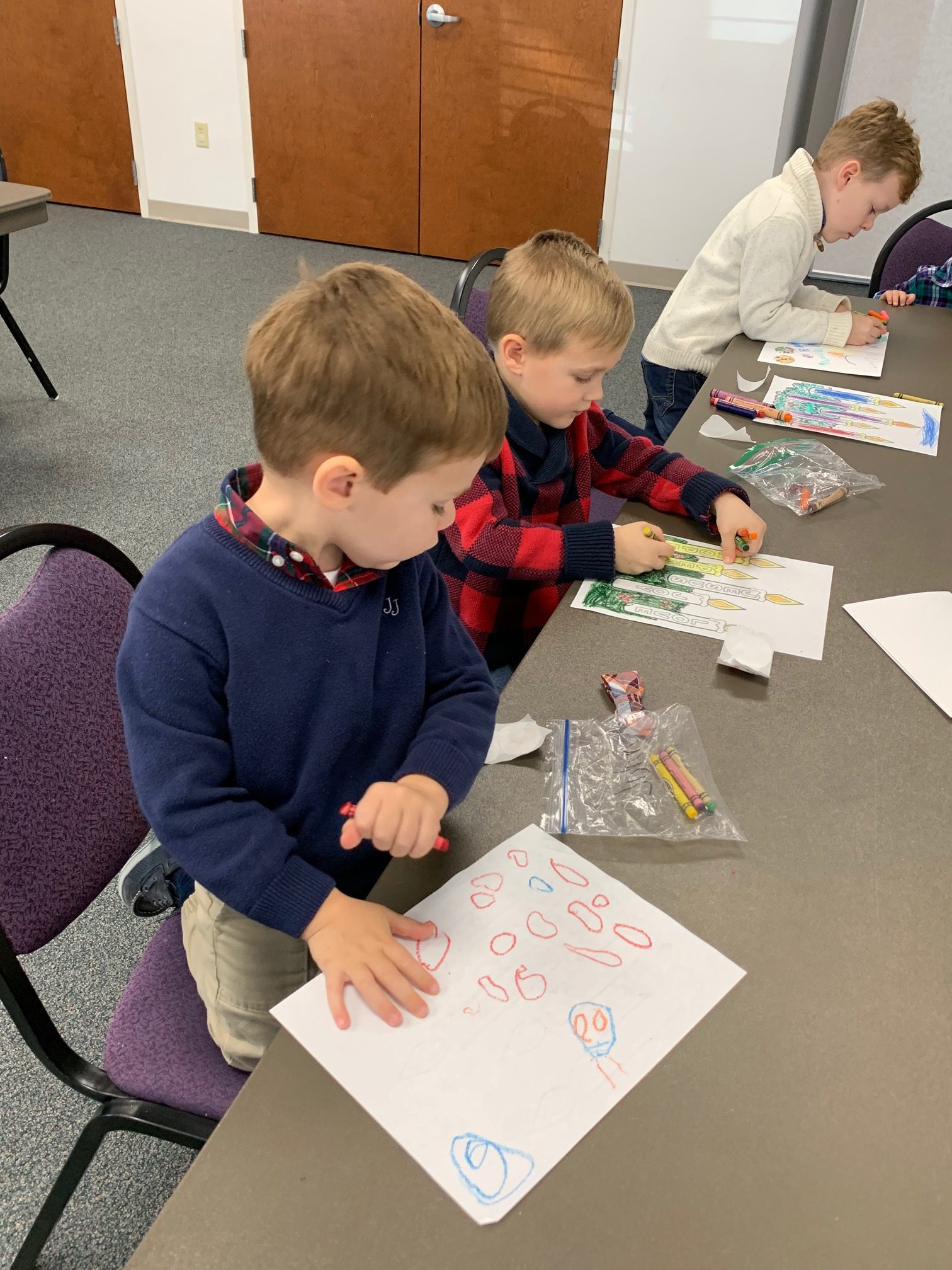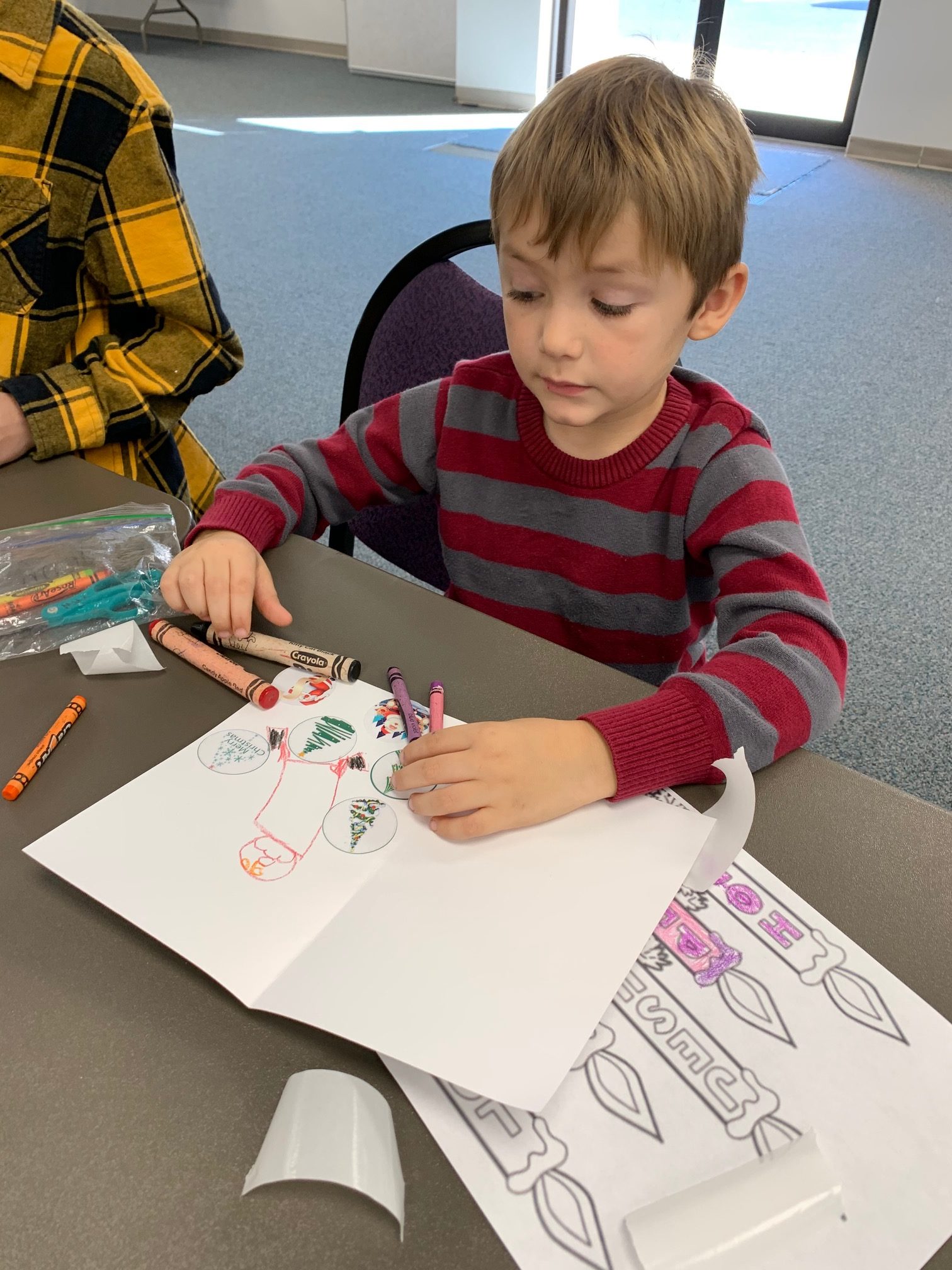 Sunday School
The Sunday School year begins in September and we utilize the wonderful Shine curriculum from Menno Media. Students in the primary and middler classes receive their very own Shine On Story Bible which is used with the lessons and can be enjoyed at home as well.
Nursery- Infants and Toddlers
Primary- Kindergarten to 2nd
Middler- 3rd to 5th
Junior Youth- 6th to 8th
Senior Youth- 9th-12th
Typically, we have a worship time with the children at the beginning of the Sunday School hour. The children often participate in special music at Christmas and other special events throughout the year.
NOTE:  Children's Sunday School is not meeting at this time due to pandemic restrictions. Instead, they meet during worship
Children's Church
Children are meeting EVERY Sunday during worship where they learn simple truths about Jesus and learn of his teachings through roll-playing, crafts, songs, videos, and bible memory. 
Vacation Bible School
One of our highlights of the year is Vacation Bible School. Utilizing as many as 50 uniquely talented adults, we emphasize an experiential, exciting and fun week of VBS for both the children of our congregation and kids from the community. We have fun together and collectively provide great visuals, excellent worship, and Christ-centered teaching.
All those involved with Children and Youth Ministries have the required background clearance checks.