Wednesday Activity Nights
Intergenerational social gatherings are typically held the 3rd Wednesday of each month throughout the year.  The kitchen committee prepares a delicious meal which is served from 5:45 – 6:30 p.m. on a donation basis. The meal is often followed by an activity time for all ages.  People are encouraged to bring games, puzzles, crafts, etc. to do together or spend their time visiting. Some of the planned activities include: Chili Cook Off, Youth Auction, Easter activity, Spring Cleaning, Picnic at a Park, Community Service Project, Fall Festival, Community Service, Christmas activity, etc.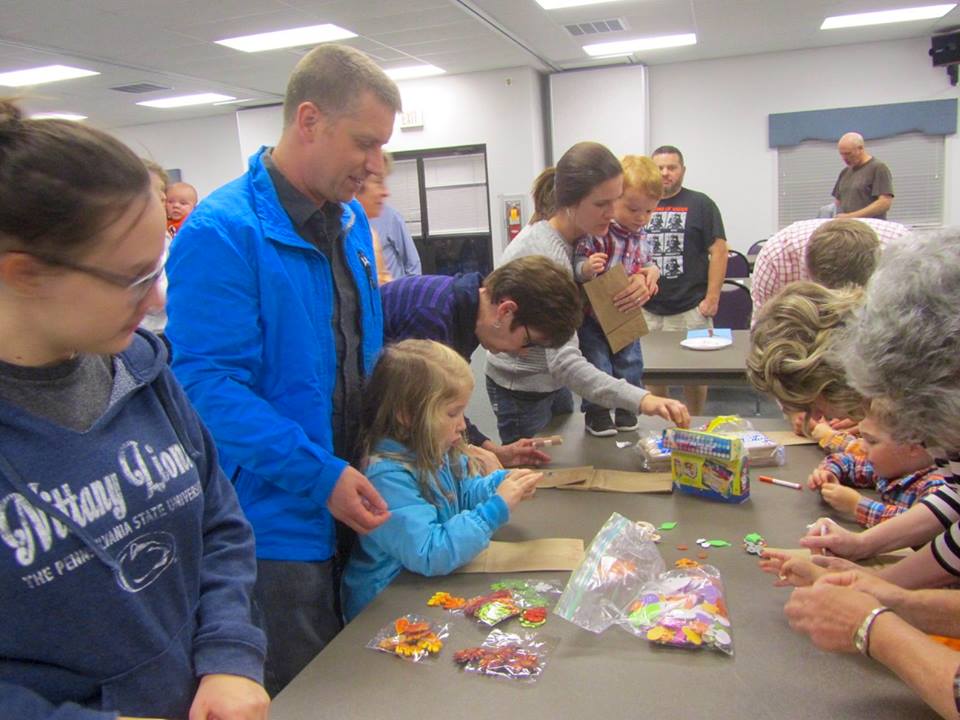 Mentoring Program
The Jr. Youth are encouraged to choose mentors to walk with them for a year for a guided mentorship.  The group takes a weekend retreat during the year and meets on their own throughout the year to build a relationship of trust and guidance
Burning Bush
The local Mennonite churches of Franklin District publish a monthly periodical to keep the churches connected and updated.  Each church has a writer that submits news from their church. Readers enjoy keeping up with the current events in the district through this publication.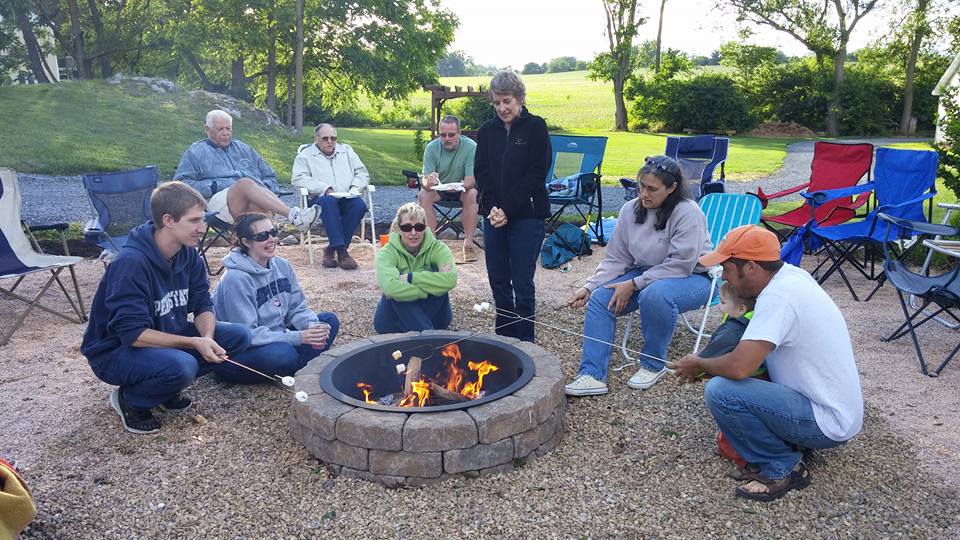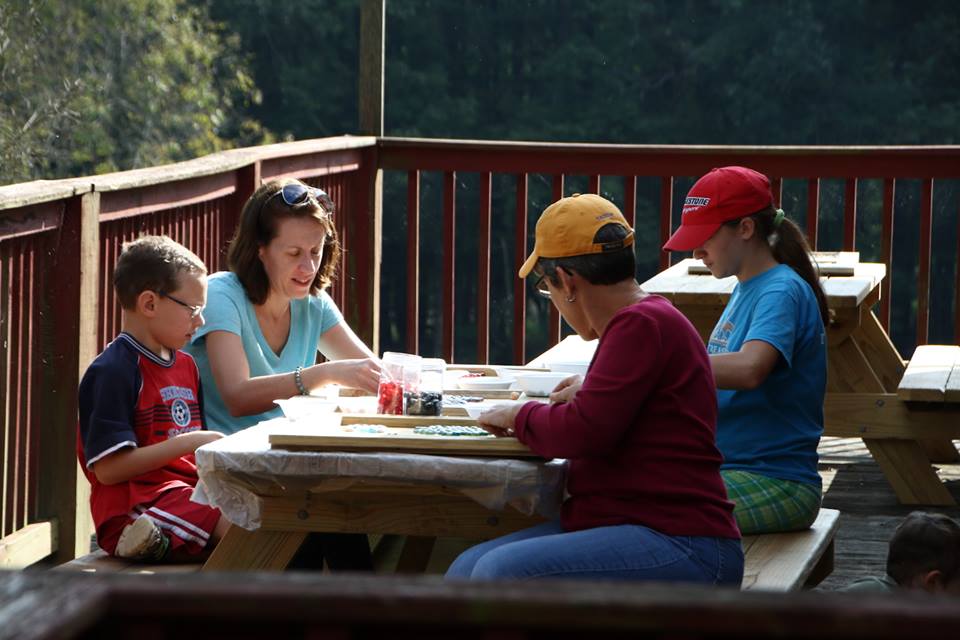 Retreats
Several retreats take place each year for various groups of the church.  There is an annual church retreat each fall for the whole church at Cove Valley Camp.  This retreat is full of fun, laughter, good food, lots of conversation, games, crafts, talent show, special speaker, and all the nature activities the camp provides.  
Fellowship Meals
On the 1st Sunday of each month everyone is invited to bring a hot and cold dish to share at a meal following the morning worship service.  Visitors are invited to stay. This meal offers a time to have deeper conversation and enjoy a very delicious meal together.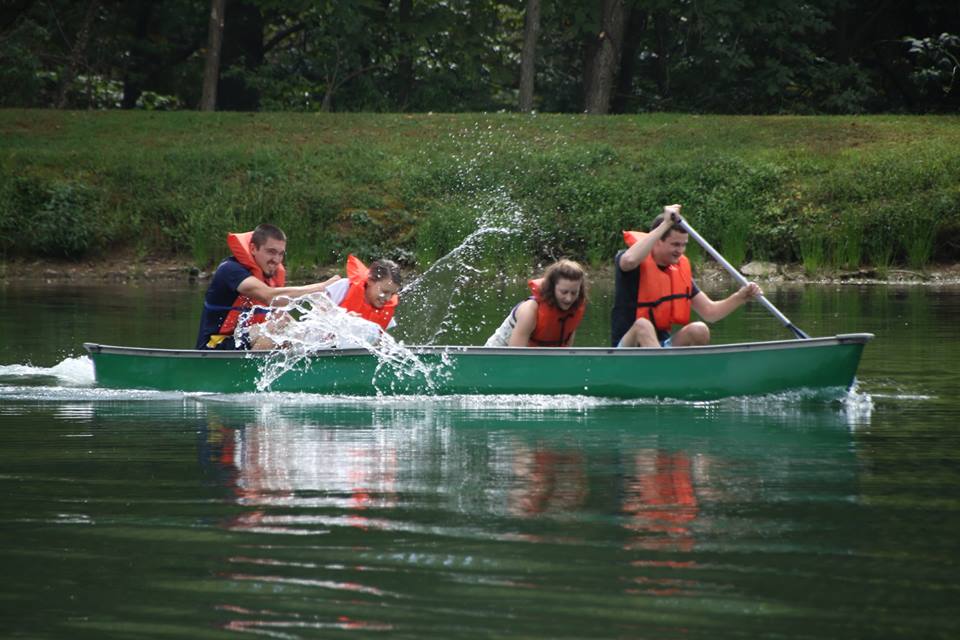 Usher Team
This group of volunteers arrive early to church each Sunday morning to greet each person at the door with a warm welcoming smile, handshake or hug.  They have a service program to hand to the adults and activity sheets for the children. If visitors have any questions, the ushers are there to help. They also provide a sense of security during the Sunday morning services.  
Historian
Marion has a long church history dating back to the early 1900s.  Our church historian collects information from the church to be archived at the Mennonite Historical Association of Cumberland Valley.
Small Groups
Various types of small groups meet to share life together outside of church.  These groups are self organized for the purpose of sharing life together and invite others into the Way of Jesus.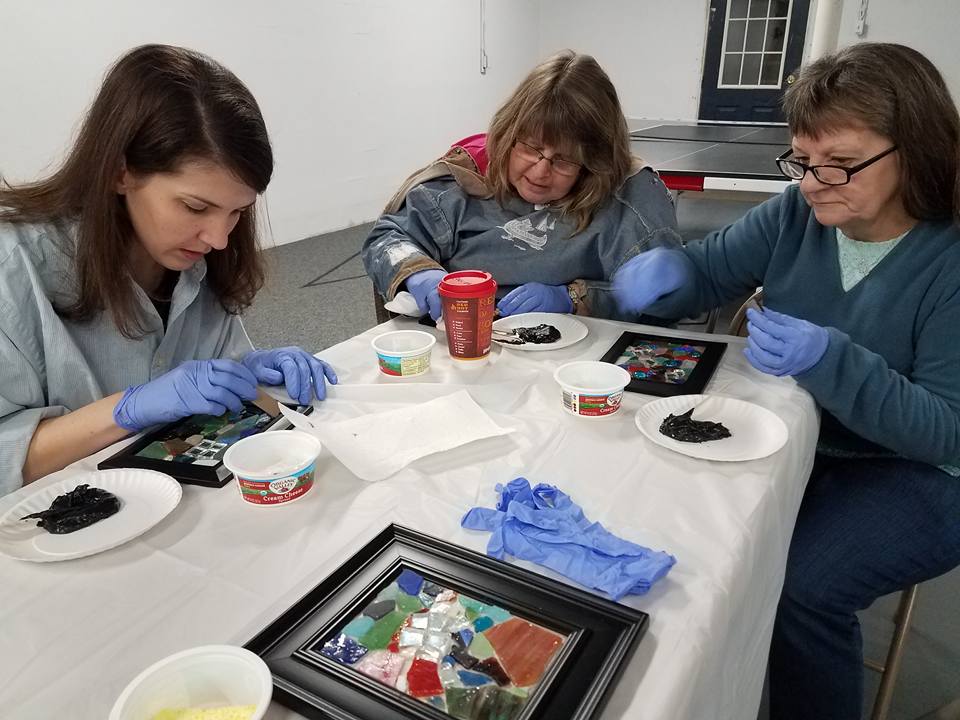 Women's Ministry
Fellowship and friendships among women in our congregation are important!  Once a month we provide a space where women gather to connect, support and encourage one another.  Our various events include brunches, luncheons, hearing one another's faith stories, walks/hikes, pizza & prayers, Bible studies, evenings in flowerbeds or working with succulents, and weekend retreats, to name a few.  Our times together are meant to be times we grow deeper in our relationship with God and one another.  We welcome all who would like to join us!
Journeymen
Men of all ages meet monthly, usually on a Saturday morning for breakfast.  This is a time to talk, offer accountability through male friendship, and pray together.  If someone in the church or community has a need this group has been known to lend helping hands.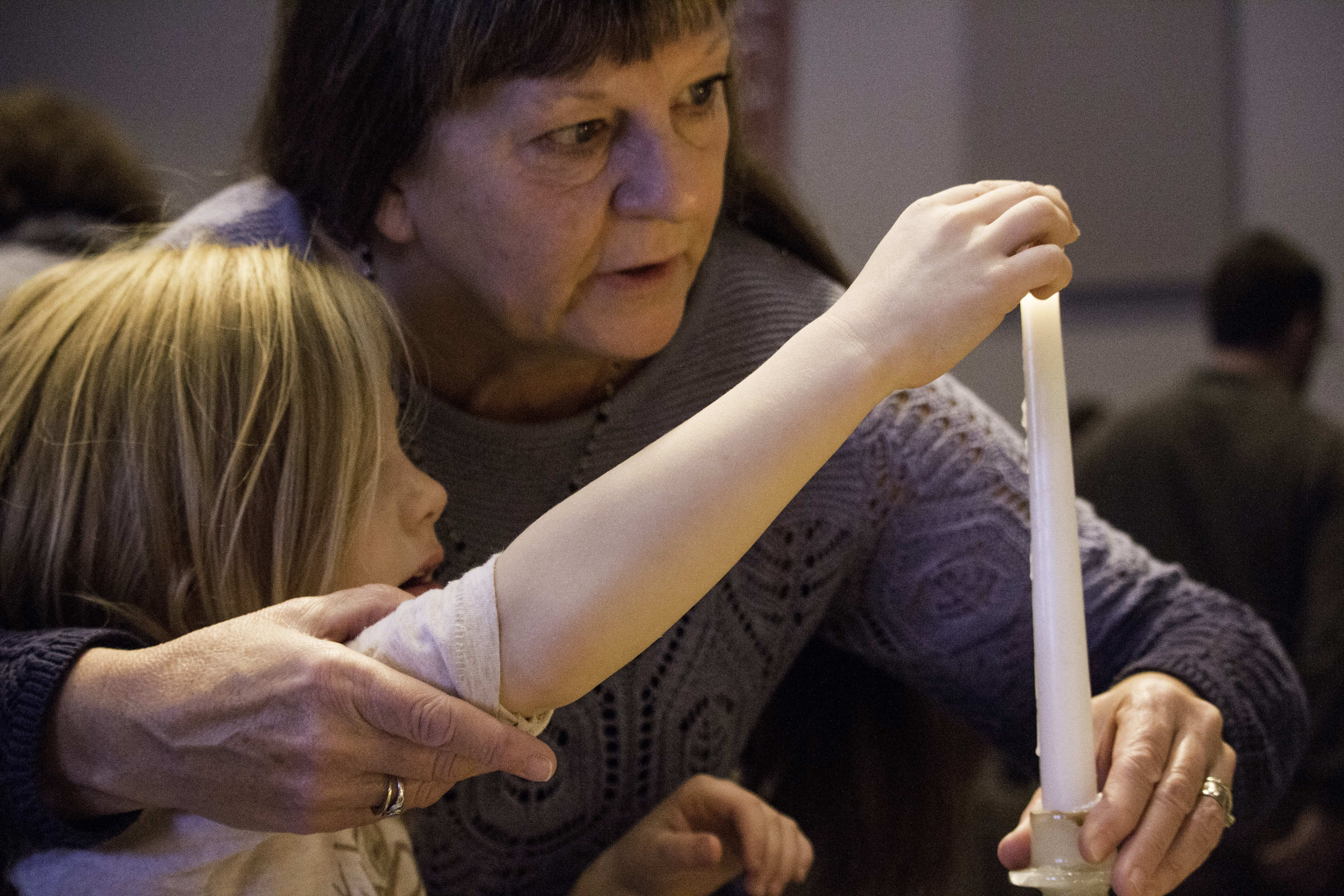 Prime Timers
Those at the prime age of 50 and above meet monthly for a variety of special activities including game or movie nights, picnics, local outings, dinners out, road trips, service projects, etc.