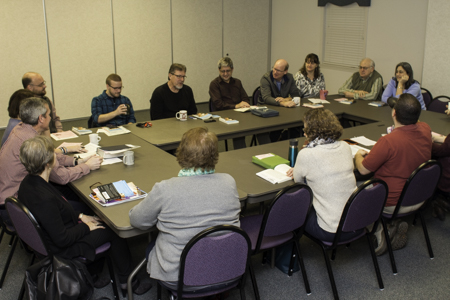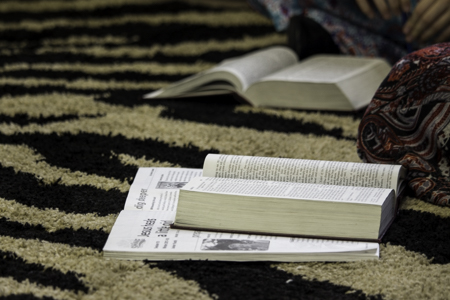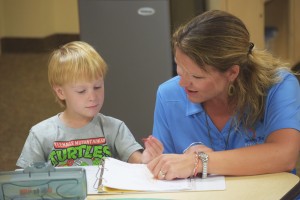 Adult Sunday School
Our congregation is blessed with many gifted persons who are willing to invest their time and energy in leading Sunday school classes. We also try to have relevant, thought-provoking studies. At any given time we offer two or three adult Sunday School electives. Typically this is the "Standard Lesson Adult Bible Study", one or two other elective studies, and one young adult class.
Adult Classes for the Summer quarter: 
1) Standard Lesson:
Unit 1: A Fulfilled Covenant
Unit 2: A Heartfelt Covenant
Unit 3: Covenant: a Personal Perspective
2) "Towards Sunday" Discussion.  A discussion and reflection in preparation for this week's sermon. Please check the "Towards Sunday" tab of our website for this week's topic and questions.
3) Young Adult Class – For post high school to young adult ages
Library
The congregation has been very generous in making our library a priority and works to keep it well stocked. It is a resource of relevant literature from the most recent publications to many classic books and audio visual resources.
Growing Tree Preschool
Growing Tree Preschool strives to provide a positive, Christ-centered, stimulating environment for children ages 3 to 5. Developmentally appropriate practices are used to meet the physical, cognitive, spiritual, emotional and social needs of each child.  Shalom Christian Academy has partnered with local churches to provide the Growing Tree Preschool program at: Marion Mennonite Church, King Street Church, Hollowell Brethren in Christ Church, Five Forks Brethren in Christ Church, and Antrim Brethren in Christ Church.